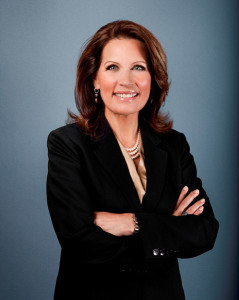 Channel 13 (WHO-TV) in Des Moines is reporting that current campaign manager for presidential candidate Michele Bachmann, Eric Woolson, confirms her story that state Senator Kent Sorenson left her campaign suddenly and that he and Sorenson had discussed the $30,000 cash payment and an additional $8,000 a month Sorenson had been offered by the Paul campaign.
MSNBC reports that it might be against Iowa state law if Sorenson takes money from the Paul campaign.  However, according to Woolson, the money would not come directly from the Paul treasury, but would come from consulting firms, associated with Paul. If true, this would make Paul's claim that Sorenson wasn't offered money by him technically true.
Wes Enos also left his official campaign position, defending Sorenson's version of the story.

God has blessed David and his wife Judy with 5 boys, and 18 wonderful grandchildren.  His book entitled "With Christ in the Voting Booth: Casting Down Imaginations"
Before
Casting Your Vote", with a Foreword by Mike Huckabee, was published by Calvary Press in September.
David is currently an adjunct instructor of Composition and Speech at
Marshalltown Community College
in Iowa.  His wife and he have also owned a business selling antique and collectible postcards on eBay since 1999.  David was an activist with Operation Rescue in the early 1990s. He is a member of Trinity Presbyterian Reformed Church in Johnston, Iowa. 

Latest posts by David Shedlock (see all)