From the Romney Archives: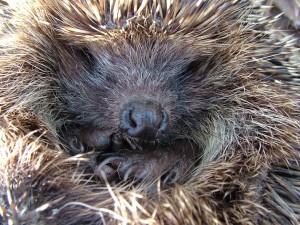 Romney turned out to be a great coiner of new words and phrases. Usually the domain of linguists, the former Governor of Massachusetts created a new phrase to go along with his highly deceptive term, "effectively pro-choice" on abortion (which really means, really pro-choice… really, I'm just sayin').
In 2007, when asked by Tim Russert about whether he would support further infringements upon the second amendment right-to-bear-arms, he said that he would only support the banning of "weapons of unusual lethality" (WUL).
Anybody familiar with Princess Bride knows that our hero Wesley had to fight "Rodents of Unusual Size" (ROUS). Since most people think weapons were supposed to be lethal, unusual lethality must mean making people more than mostly dead, perhaps Governor Romney will be the next public official to call for safer bullets.

God has blessed David and his wife Judy with 5 boys, and 18 wonderful grandchildren.  His book entitled "With Christ in the Voting Booth: Casting Down Imaginations"
Before
Casting Your Vote", with a Foreword by Mike Huckabee, was published by Calvary Press in September.
David is currently an adjunct instructor of Composition and Speech at
Marshalltown Community College
in Iowa.  His wife and he have also owned a business selling antique and collectible postcards on eBay since 1999.  David was an activist with Operation Rescue in the early 1990s. He is a member of Trinity Presbyterian Reformed Church in Johnston, Iowa. 

Latest posts by David Shedlock (see all)